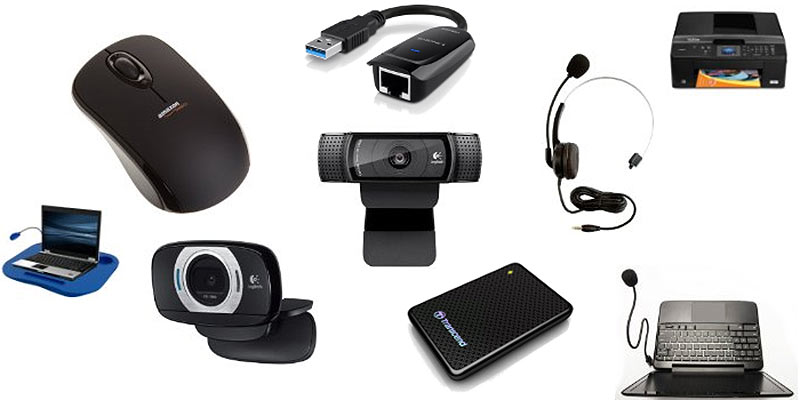 Allen Falcon | Blog Snipet from Our 1 to 1 Site | June 16, 2016
For students in the 10th, 11th, and 12th Grade at the Westborough High School they may want to accessorize their new device for the 1 to 1 program here in Westborough. Allen Falcon of Cumulus Global and a founding member of WETF has some suggestions.
A number of our customers have asked us for ways to get more out of their 1:1 device investment, particularly since students will be using these at home as well as in class and at school.
The good news: all of the devices we feature (and others we may custom order), are versatile and powerful enough to do most anything.
That said, if you want to enhance the system at home, here are some ideas: