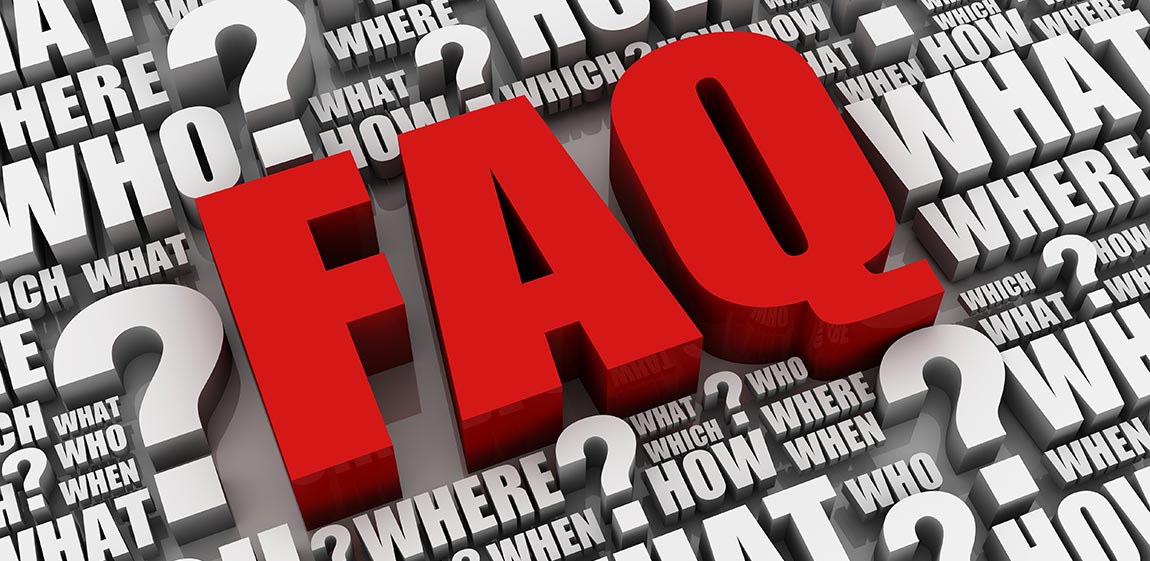 FAQ's  | WETF is proud to answer some of the main questions that have arisen from our many presentations to the public. If you have a question you want answered please let us know so we can add it to our FAQ's in the future.
WETF Details
Technology in the Schools
Technology Use in General
---
Sources
Hattie, J. (2013). Visible learning: A synthesis of over 800 meta-analyses relating to achievement. Routledge.
Huang, Y. M., Liang, T. H., Su, Y. N., & Chen, N. S. (2012). Empowering personalized learning with an interactive e-book learning system for elementary school students. Educational Technology Research and Development, 60(4), 703-722.
Marzano, R. J., Pickering, D., & Pollock, J. E. (2001). Classroom instruction that works: Research based strategies for increasing student achievement. Alexandria, VA: Association for Supervision and Curriculum Development.
Means, B., Toyama, Y., Murphy, R., Bakia, M., & Jones, K. (2009). Evaluation of Evidence-Based Practices in Online Learning: A Meta-Analysis and Review of Online Learning Studies. US Department of Education.
National Association of Colleges and Employers (NACE), (2015). Job Outlook, 2016.
Watson, J. (2008). Blended Learning: The Convergence of Online and Face-to-Face Education. Promising Practices in Online Learning. North American Council for Online Learning. Westborough Public Schools Technology Initiative.
Zhang, D., Zhao, J. L., Zhou, L., & Nunamaker Jr, J. F. (2004). Can e-learning replace classroom learning?. Communications of the ACM, 47(5), 75-79.
http://westboroughk12.org/cms/One.aspx?portalId=3382634
Home Filtering: https://www.opendns.com/home-internet-security/
Common Sense Media: https://www.commonsensemedia.org
American Association of Pediatrics: Beyond Turn it Off http://www.aappublications.org/content/36/10/54