Advancement of Education
To support the advancement of education through the use, support, integration and public awareness of technology in the K through 12-school system for the town of Westborough, Massachusetts.
---
Raise the Standards
To raise the standards of the use of technology in home life and school life of children and youth attending the Westborough Schools for grades kindergarten through 12.
United Efforts
To develop between educators and the general public such united efforts that will help secure for all children and youth attending the Westborough K through 12 schools the highest advantages in education through the use of technology.
---
Fund Technology Projects
To work with the teachers and administration to help fund projects that advance and foster learning through the intelligent implementation of technology in our k-12 classrooms.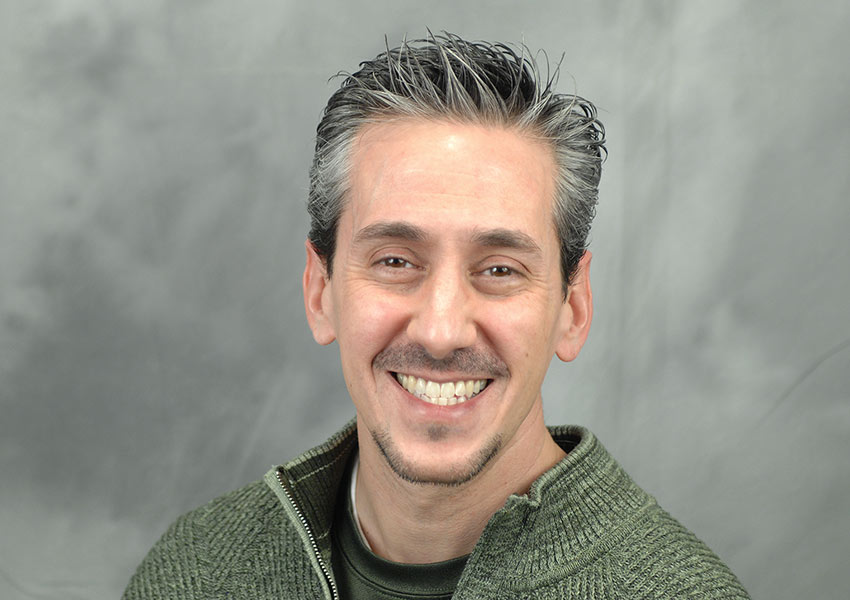 Adam Halem
The President
---
Adam Halem is President of Arcamedia Corporation an advertising, web and database design and application development company that has been in business since 1997. He has an undergraduate degree from Bowdoin College with two majors, one in Studio Art and another in Architecture plus a minor in Computer Science. He then obtained a Masters in Architecture from the Massachusetts Institute of Technology. During and following that he also worked at the MIT Media Lab towards a Master in Media Arts and Sciences before becoming the Vice President of Technology for two dot coms and starting Arcamedia Corp. While at MIT his thesis was titled 'the integration of computers into schools'. In doing his thesis research he visited many schools and school systems to understand better ways to integrate computers into schools and design the physical buildings and infrastructure to support them in learning. In 1996 he became the first person at MIT to hand in an entirely electronic interactive thesis. He has been an invited speaker to the 20th (and 21st) Century School Fund in Washington DC. He has been a speaker/presenter at many industry leading events for Apple Computer, Sony, Macworld, IncWorld, Seybold and more. He was awarded the "Outstanding Achievement" award from Apple Computer in 1998 for his work in development of Apples QuickTime virtual reality technology. He has worked with some of the largest names in the technology industry including Mitch Kapor (founder of Lotus Development Corp.), Nicholas Negroponte (MIT Media lab founder), Philip Schiller (VP Marketing at Apple Computer), Seymour Papert (MIT pioneer of Artificial Intelligence and Inventor of Logo programing language) and more. His client list today ranges from defense contractors, power companies, publishing companies, robotics and engineering firms, to architects and more. He is on the Armstrong School Council, a soccer coach, avid SCUBA diver, and supports his local community.
Email Adam
---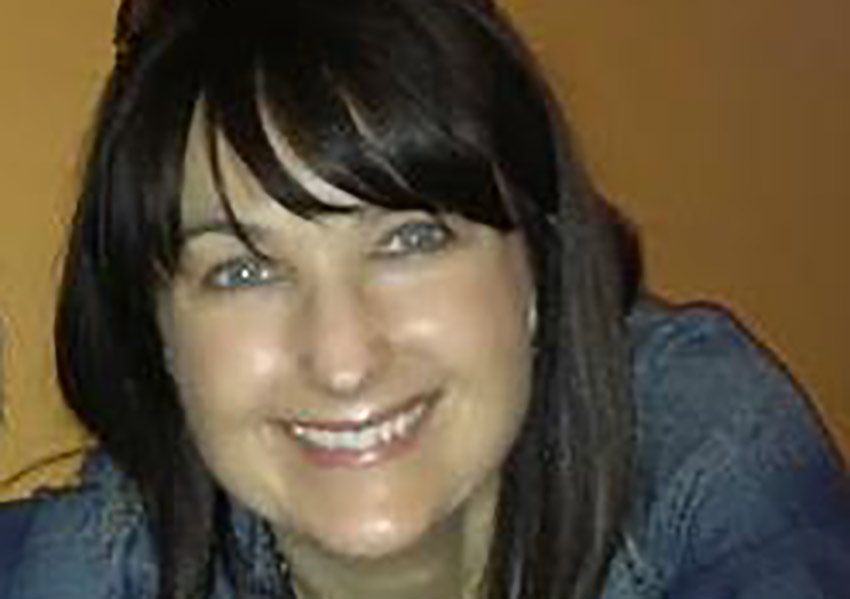 Dr. Anna Nolin
The Vice President
---
Dr. Anna Nolin is the Assistant Superintendent in the Natick Public Schools where she has worked n various leadership capacities for the last 11 years. She has worked as a middle level educator in Metrowest for the past 18 years serving as a teacher, drama director, grant writer, and curriculum developer/consultant with a technology focus. She has served as an Adjunct Instructor at Framingham State in Designing Blended Learning Classes/Use of Moodle, is a district Google and Apple product trainer. She is an Instructor at Educational Leadership Institute (ELI) at Endicott College as a principal trainer in 21st Century Instructional Leadership. She has recently been accepted as a national presenter for the Association of Supervision and Curriculum Development's spring conference in Chicago (ASCD) in the area of school implementation of effective and engaging 1:1 laptop programming, will be working at the fall 2014 EdLeader21 Conference in designing Engaging Learning Spaces for the 21st Century in Atlanta, Georgia. In June of 2015 she will travel with her Natick team to Nashville, TN to present on Blended Learning to Personalize Instruction. She holds a BA in English and Secondary Education from Middlebury College, a Master's from Harvard University's Risk and Prevention Program in Human Development and Psychology, and her doctorate at Boston College where she conducted research on effective leadership and use of professional learning communities in school-based 1:1 computing programs in the state of Massachusetts. You can follow her on Twitter @annapnolin or her blogs: http://natickps.wordpress.com or http://annanolin.blogspot.com/.
Email Anna
---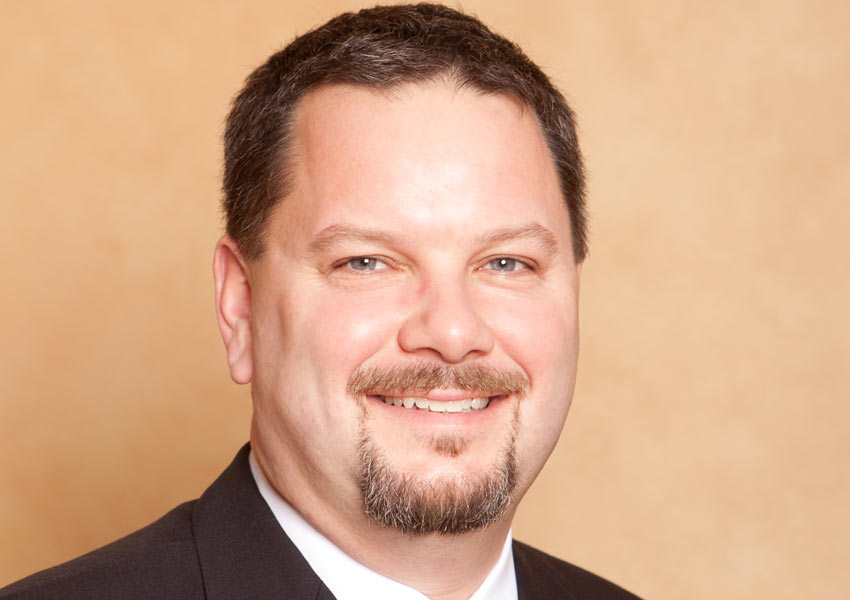 Todd Sullivan
The Treasurer
---
Todd Sullivan is a Westborough resident with 4 children in the Westborough public schools and is married to Nicole Sullivan. He volunteers his time to coach soccer, softball and baseball in Westborough. He has worked with the Cub Scouts as a leader and is currently a Board Member of the Westborough Education Foundation where he is heading their social media outreach. Todd studied Management Science and Economics at Cortland State University where he played intercollegiate football. He is a Co-Founder and General Partner of Rand Strategic Partners, a long/short hedge fund, founder of the ValuePlays blog and an Angel Investor in Estimize, Daily Worth, Mile High Organics and Agua Enerviva.
Email Todd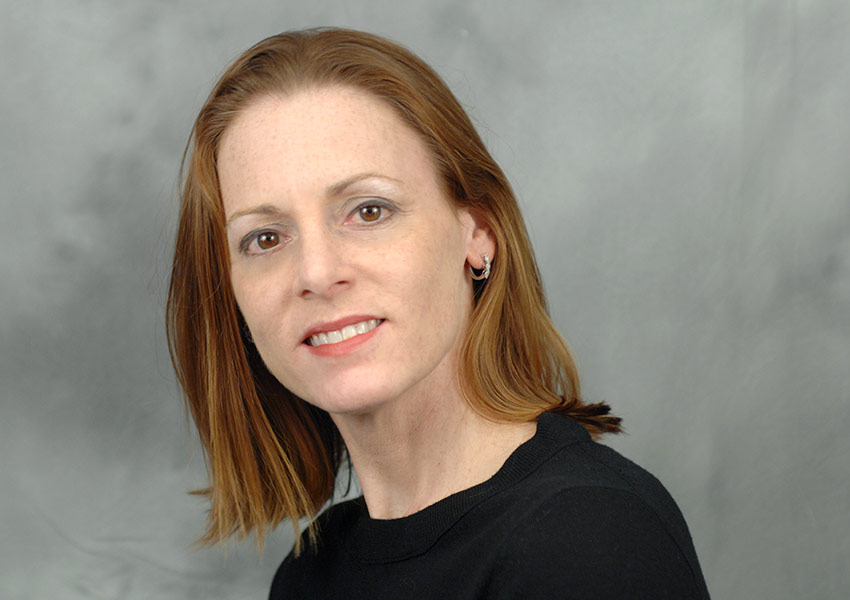 Dr. Heather Halem
The Secretary
---
Heather Halem earned her Bachelor of Arts degree in biology from Macalester College after which she spent several years at Massachusetts General Hospital/Harvard Medical School researching inflammatory bowel disease before continuing her education at Boston University where she earned her Ph.D. in neurobiology. While in graduate school she taught several undergraduate level courses in microbiology and physiology. After leaving Boston University she went on to a Scientist position at Genome Therapeutics where she worked on the development of several antimicrobial drugs. She went on to become the Director of Endocrine Modeling at Ipsen, a French pharmaceutical company, where she has worked for the past 10 years. Over this time she has lead projects that have discovered new drugs candidates for diabetes, obesity, and endocrine diseases. She is also the mother to two boys who attend Armstrong School where she has been an active member of the Armstrong Parent Group and a room mom for the past 3 years. She has also coached her sons' soccer team and has an active interest in furthering the use of technology in our schools.
Email Heather
---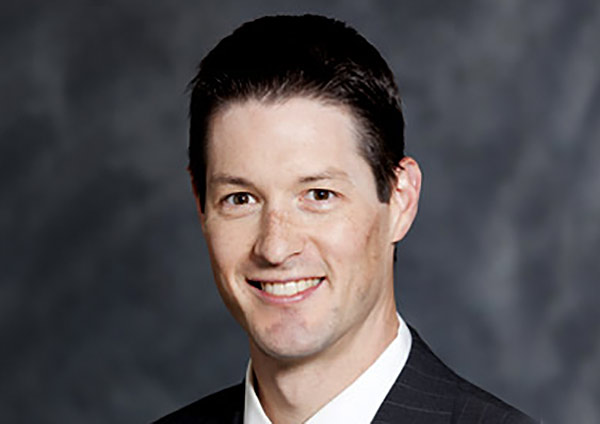 Benjamin B. Wallace
The Co-Treasurer
---
Ben lives in Westborough with his wife, Amy, and their two children, Hannah and Jack, both of whom are Westborough Public School students. Ben is a Portfolio Manager and Research Director for Grimes & Co., Inc., a Registered Investment Advisor located in Westborough, MA. He graduated from Franklin & Marshall College with a BA in Economics and is a CFA (Chartered Financial Analyst) charter holder. Ben is also the Treasurer (and occasional player) for the Mystic River Rugby Club, a role he has held for nearly ten years and has included the establishment of their 501c(3) foundation for the development of youth rugby.
Email Ben
---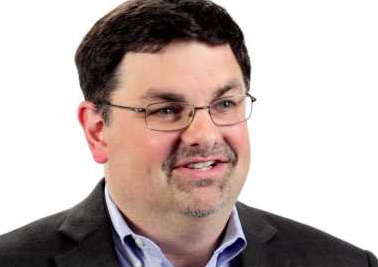 Allen Falcon Edinberg
The Guru
---
Allen Falcon Edinberg is a technologist and entrepreneur with more than 25 years in the industry. Allen's background includes a unique history of software development and marketing, CIO-level consulting, entrepreneurship, and service delivery. He has held technical and leadership positions in development, support, operations, and senior information services management over the course of a 20+ year development and consulting career. He as worked on staff to CIOs of Fortune 500 companies and has served as a consulting CIO for over a dozen small and mid-size businesses across multiple industries.
As CEO of Cumulus Global, Allen is on the leading edge of the emerging cloud computing market and is seen as an industry innovator and thought leader. As a cloud solutions provider to small and mid-size businesses, K-12 and higher education, and small government entities, Allen mitigates his evangelical zeal for cloud computing and Google Apps with the pragmatism learned from more than 25 years as a technologist focused on results rather than hype. Named one of "10 to Watch" in 2014 by the Worcester Business Journal, Allen serves on the Advisory Board of the NexGen Cloud Conference and on the Board of The Small Business Web (www.thesmallbusinessweb.com).
Cumulus Global was recently named one of the 20 Most Promising Education Tech Solution Providers by CIOReview magazine and as the 5th Fastest Growing Private Company in Massachusetts by the Boston Business Journal.
With respect to Westborough, Cumulus Global is the Westborough Public School's Google Apps Reseller. Cumulus Global managed the district's migration to Google Apps, has delivered training and professional development to staff and faculty, and supplies the district with Chrome devices and services. Given Allen and his wife Lisa Edinberg's involvement with the schools, Cumulus Global provides all services to the district at its loaded cost in order to avoid even the perception of a conflict of interest.

Email Allen
---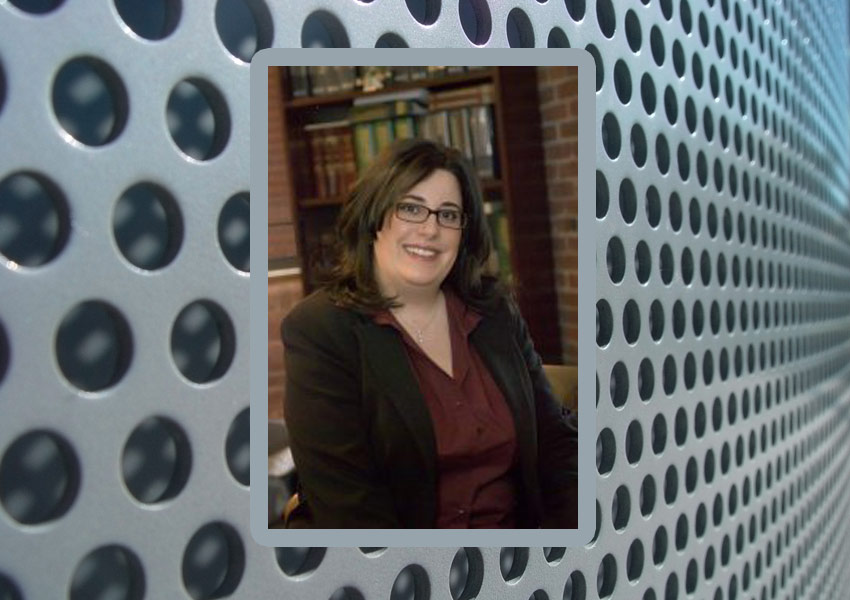 Nicole Sullivan
The Pro
---
Nicole D. Sullivan has a degree in communications from Boston University as well as a law degree from the Columbus School of Law at the Catholic University of America. She is a member of the Westborough School Committee, who serves on the Teacher Contract Negotiating team, as well as the Technology Steering Committee for the Westborough Public Schools. She was also a member of the search committee for the recently hired Mill Pond Principal as well as the new Director of Technology for the Westborough Public Schools. Her platform when she ran for the School Committee included focusing on the integration of 21st century technology into the day to day curriculum of our students. She has began her legal career in Massachusetts in 1997 working for the Honorable Judge Martha Grace in the Juvenile Court system. She has run her own law firm in Westborough since 2000 where focuses on representing people with injuries and disabilities. She is also a mother to four children who attend the Westborough Public Schools.
---