Help Support Westborough Unplugs!
Rediscover the joys of life away from screens From April 29 – May 5, 2019, unplug from digital devices and let your imagination run wild. There's no limit to what you can do during Screen-Free Week!
Westborough Connects, Westborough Recreation, and The Westborough Educational Technology Fund are working together to host Westborough Unplugs as part of National Screen Free Week from April 29-May 5th. We are encouraging families to "unplug" from entertainment/recreational screen time and hope people make an effort to really reconnect and explore what our community has to offer.
We have partnered with some great businesses and organizations to offer a variety of fun, low cost or free activities to do during the week. Some activities include :
Yoga at Release Well-Being Center
A community bike ride hosted by MassBike
A guided hike hosted by Westborough Community Land Trust
Game night at the Westborough Library
Unplugs Family Picnic Celebration on Bay State Commons
and MUCH, MUCH more!
Visit our Facebook event page
These programs require a modest amount of funding in order to provide well-organized, safe and clean activities.  Your donation will help fund a whole week of great activities. Please support us with a donation today!
The WETF's mission is to support the responsible use of technology in the classroom.  And an important part of responsible technology use is to know when it is time to turn off the devices and explore the community around us.

DONATE NOW
Westborough Unplugs
We are trying to raise $1,300.00 to complete this campaign.
Please consider supporting this campaign. Your donation is tax deductible and will help fund the exciting week of activities dedicated to WESTBOROUGH UNPLUGS.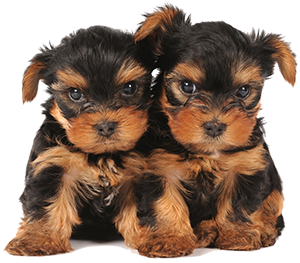 Do You Match?
You may be able to double or triple your donation!
Many employers sponsor matching gift programs and will match charitable contributions made by their employees. Please check to see if your company participates. Contact WETF with any questions here
Westborough Unplugs Campaign
Thank you to all our donors, we have met our fundraising goal.
NOTE: After selecting "Donate Now" the option for "Paypal" presented on the next screen allows you to use ANY credit card you wish OR you can use a PayPal account as well. You do NOT need to create or have a PayPal account to make a donation to WETF.
---