WETF PRESS RELEASE  | For Immediate Release | March 2016
Gibbons and Westborough Education Tech Fund Project Completes and 3D Printed Objects are Being Made!
Westborough, MA – WETF, the Westborough Education Tech Fund (www.westboroughetf.org) has completed a wonderful campaign to bring a PrintrBot 3D Printer to the Gibbons Middle School for grades 7 and 8 to learn from and enjoy.  This is Gibbon's first successful campaign with WETF. We are excited to start their second one soon! Congratulations to the Gibbon's School for an excellent and successful campaign.
The 3-D Printer with a special Heat bed and lots of colored plastic rolls and other supplies have been delivered and are already in use within the school. Look below for some wonderful examples and even a video of the machine at work printing the Westborough "W". A special thank you to Tech Para Dan Strickland and Prinicipal Jack Foley for running an efficient and quick campaign. Thank you to the entire Gibbon's community for helping make the PrintrBot 3D Printer campaign a complete success!
To learn more about the campaign. Visit the official Gibbons Middle School campaign page.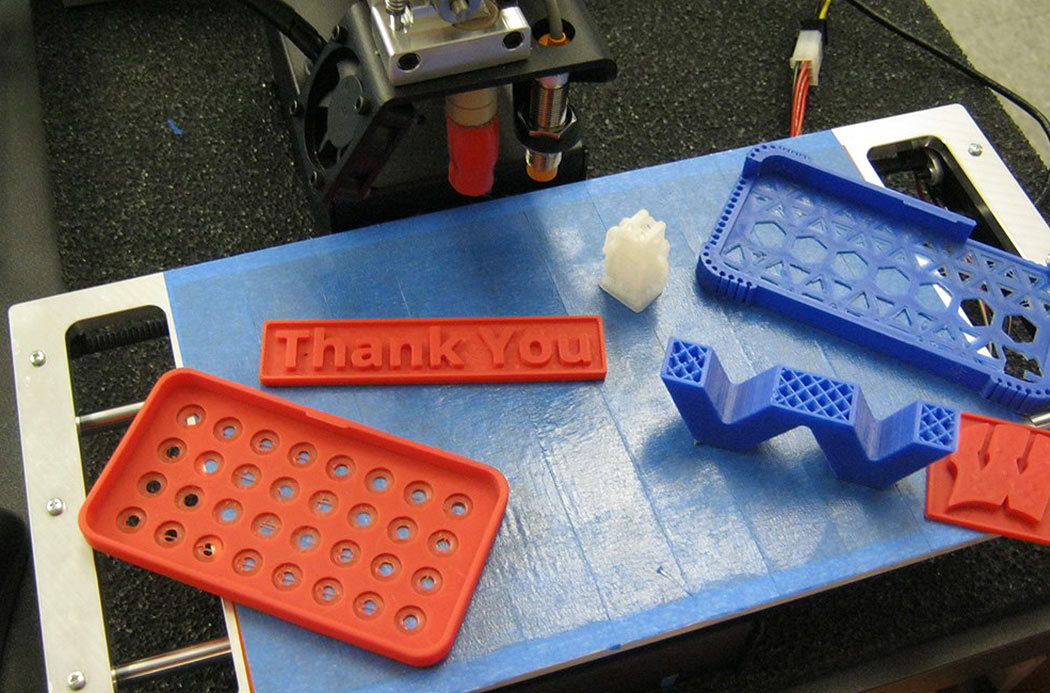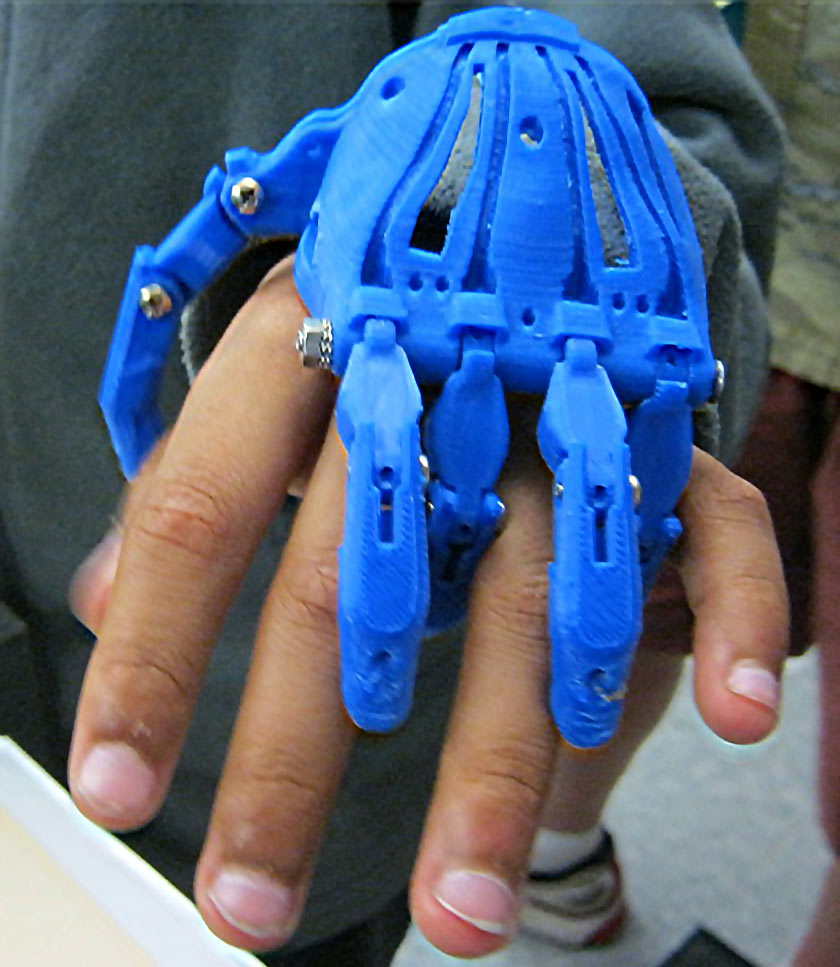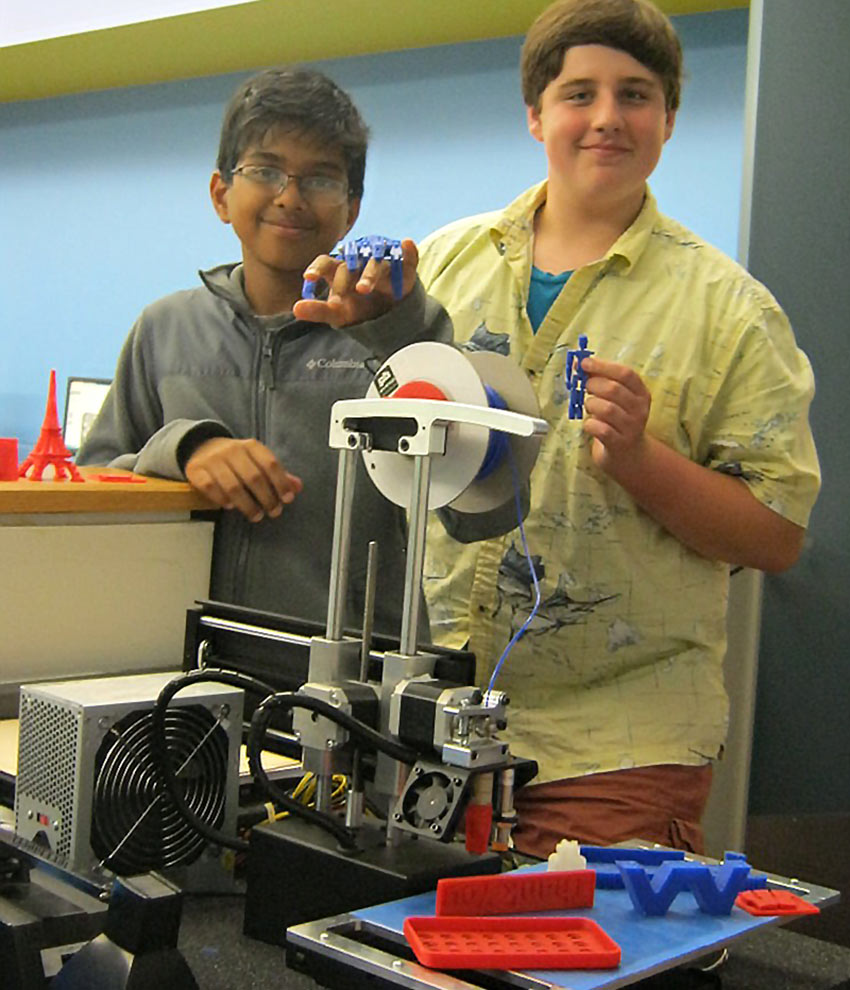 Gibbon's students Saharsh Yeruva and Jack Squires proudly display their 3D creations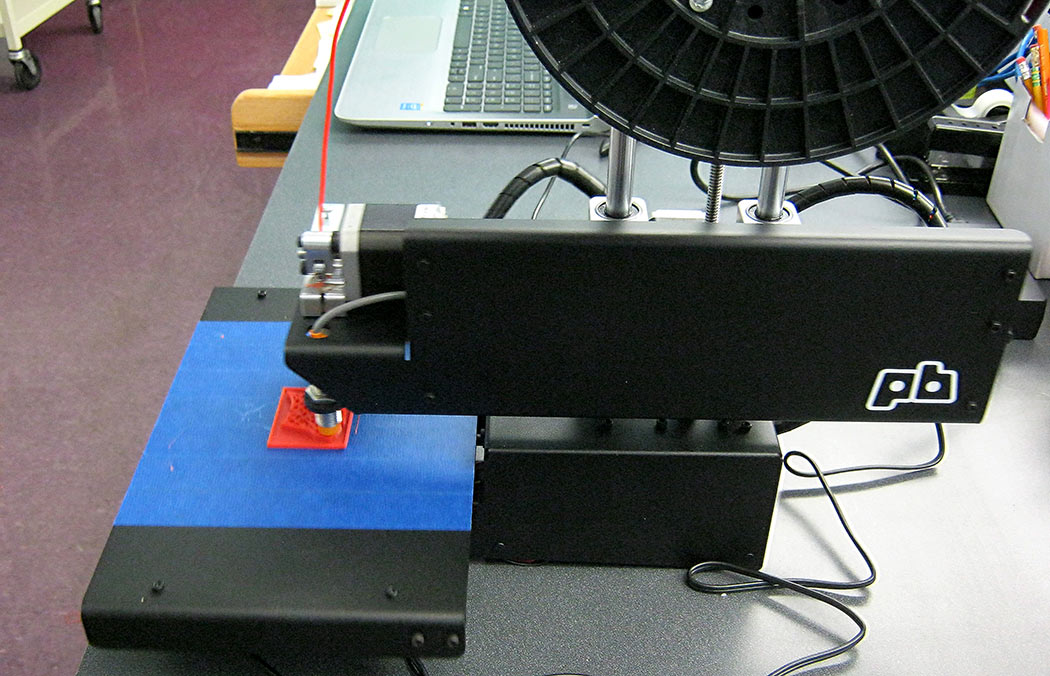 About the Westborough Education Tech Fund (www.westboroughetf.org)
The Westborough Education Tech Fund is a volunteer run, non-profit created to support the advancement of education in Westborough schools through the use, support, integration, and public awareness of educational technology. The founders and members look to raise the standards of technology and tech education in the schools and in the lives of students in grades K-12 and to building community support and involvements in technology education efforts within the schools.
The Westborough Education Tech Fund is a non-profit organization with 501(c)(3) status from the IRS. Donations are tax deductible to the extent allowed by law and regulation.