WYSA and the New England Revolution Supports the BORO Program and Sugar Shack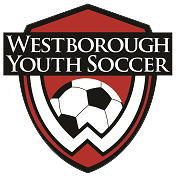 WE NEED YOUR SUPPORT Please make a donation to support the BORO program here in Westborough! MAKE YOUR DONATION AT THE BOTTOM OF THIS PAGE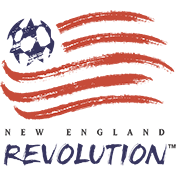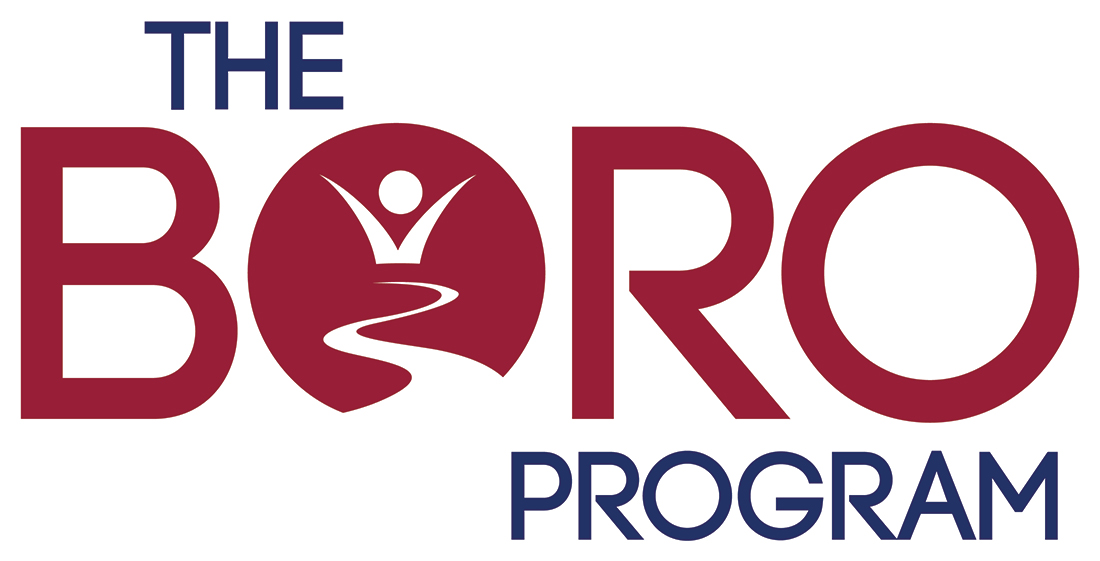 The BORO Program Needs your Support.
Hello WYSA families and supporters!! Thank you for your interest in investing in the BORO Sugar Shack to give all Westborough students the opportunity to continue learning and growing right here at home!
BORO Background:
The Westborough Public Schools recently revamped its post-high school transition program and opened the BORO (Bridging Over to Right Opportunities) across the street from Westborough House of Pizza. The BORO program is an innovative program to help students with complex learning needs and special abilities, aged 18-22, gain real-world job skills right in their home community. In fact, the program is so innovative and exciting that it's expected to be used as a model for other school districts in the future! The final stage of the BORO program, the BORO Sugar Shack, will be opening shortly.
The BORO Sugar Shack, a candy and gift store, will be an on-site learning lab for students to learn job-related skills in an authentic business setting. Since the Sugar Shack is located in the heart of downtown Westborough, the entire Westborough community will be able to participate in -- and enjoy -- this unique retail experience. Your generous financial donation will help set up the store, including buying the first batch of products to sell and installing POS (point of sale) systems, digital signage and more. All subsequent store purchases will cycle back to support the store and the BORO program to help it succeed in our town.
All donations to the BORO project through this website (WETF is a registered 501C3) are tax deductible. Please consult your tax adviser for specific advice. At the end of your transaction you will be presented with a receipt that reflects our 501 C3 Tax ID.
WETF & Revolution Tickets on 10/13:
The New England Revolution, in conjunction with the Westborough Education Technology Fund (WETF), have made the extraordinary donation of sending all the kids and some staff/friends/family from the BORO program to see a Revolution game on Saturday, October 13th at 7:30. But the Revolution and WETF want YOU to enjoy the game as well, while helping this exciting and worthy program succeed!
Make a donation today to support the Westborough Public Schools' BORO Sugar Shack and your name will be entered to win two premium seating, Putnam Club tickets to see the New England Revolution on Saturday, October 13th at 7:30. With wider, cushioned seats at mid-field, the Putnam Club offers floor to ceiling glass windows looking onto the playing field, multiple large screen TVs, and dedicated service representatives. To be considered for the drawing, you must make a donation by 4pm on Wednesday, October 10th. The winner will be announced shortly thereafter. Donations in any amount will enter you in the drawing, but we thank you in advance for your generosity that will benefit the BORO program.
If you have any questions, please contact Adam Halem at President@westboroughetf.org or Ilyse at ilyselevinekanji@gmail.com
Thank you in advance for your generosity!! We sincerely appreciate your investing in the BORO Program and giving Westborough students the opportunity to continue learning and growing in their home community. Good luck with the raffle!!
I am a WYSA Supporter that wants to help
I am ready to donate "Donate Now"
"We were excited that the New England Revolution is reaching out to support the success of the new and innovative BORO Program!"Adam Halem , President, Westborough Education Technology Fund
DONATE NOW
WYSA to help the BORO Project
We are trying to raise $6,000.00 from WYSA Supports.
Please consider supporting this campaign. Your donation is tax deductible and will help all make the BORO Program a success.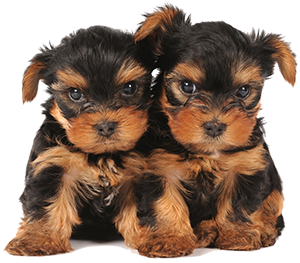 Do You Match?
You may be able to double or triple your donation!
Many employers sponsor matching gift programs and will match charitable contributions made by their employees. Please check to see if your company participates. Contact WETF with any questions here
WYSA – Supports BORO Sugar Shack and Program – Campaign
NOTE: After selecting "Donate Now" the option for "Paypal" presented on the next screen allows you to use ANY credit card you wish OR you can use a PayPal account as well. You do NOT need to create or have a PayPal account to make a donation to WETF.
---